30 August 2023
Light Up Town this Christmas with Ninety Online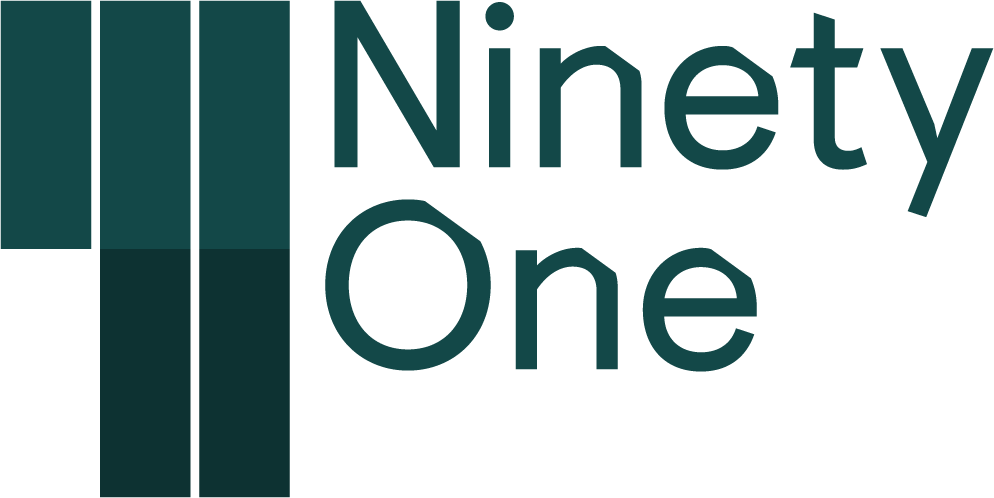 This September, as a proud supporter of our Guernsey community, Ninety One will be matching your donations to help make St Peter Port sparkle.
For every pound you give, up to £7000, the amount will be doubled.
12th June 2023
Keep the Christmas Lights on!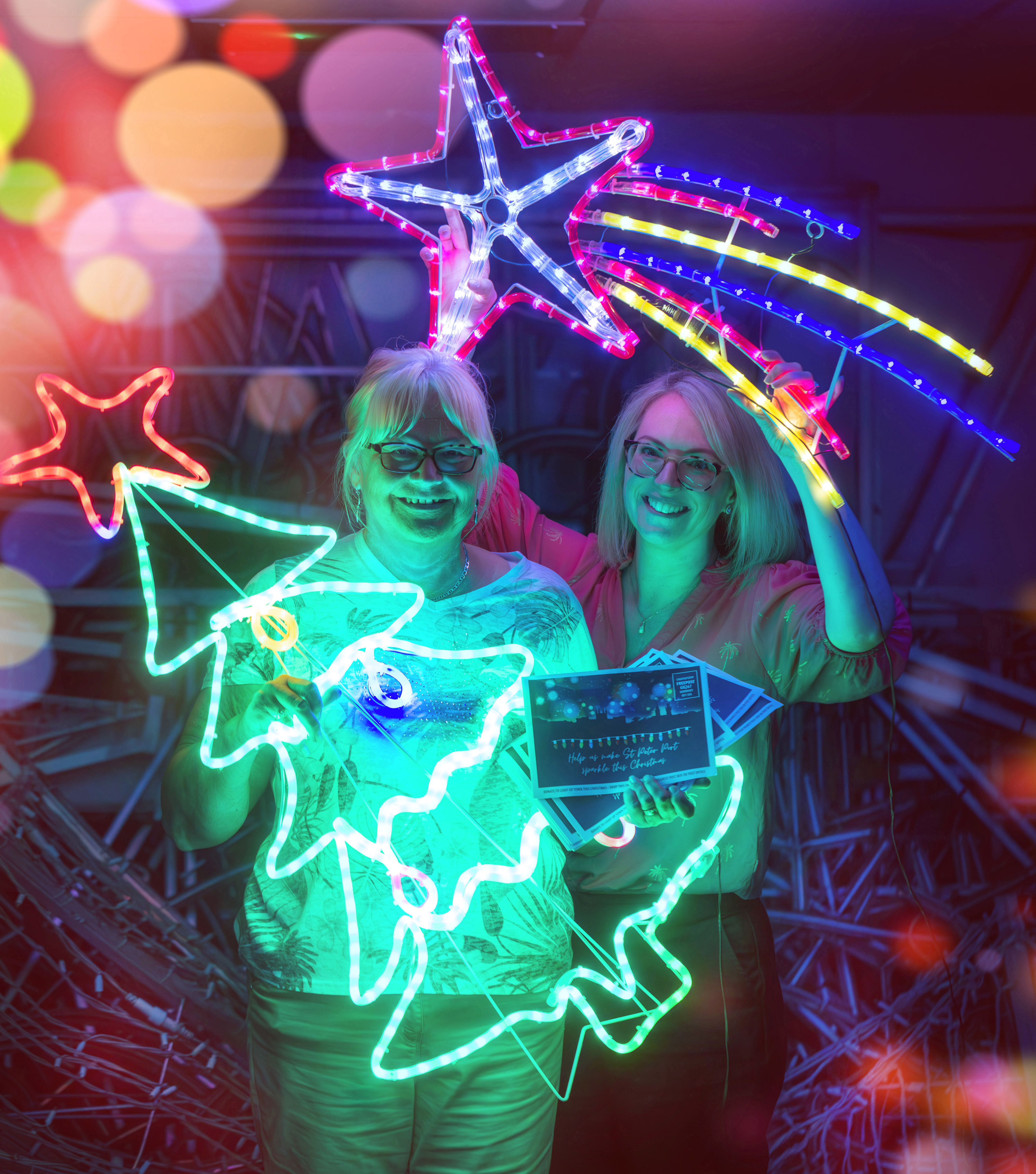 Guernsey Post is kicking off this year's fundraising efforts for the St Peter Port Christmas Lights Charity for the seventh year in a row, as the charity aims to raise £30,000 to switch the Christmas Lights on in town again this year.
Dawn Gallienne, Head of Corporate Engagement at Guernsey Post said "We are delighted to be supporting the Christmas Lights charity again this year with our donation envelopes dropping through everyone's letterbox during the week of 12 th June. Islanders have been so generous with their donations, and we managed to raise nearly half of what was needed through the envelope drop last year which is fantastic".
Jax Robin, Acting Chair of the St Peter Port Christmas Lights charity said: "Last year we raised a total of £61,000 through various fundraising efforts, and we have been lucky to have enough left over to cover this year's repairs and replacements required as well as a much-needed piece of testing equipment. Earlier this year we successfully applied to the Economic Development Committee for a grant of £15,000 from the Events Committee which we are really grateful for. This brings the total we still need to raise down to £30,000 to ensure we can again create the magical sparkle."
She continued "Town is wonderful at Christmas; the lights really do create the festive atmosphere which increases footfall and ensures town is alive & buzzing as people enjoy the magic of it all. We are so grateful to everyone who donates, we could not do it without your continued support and every penny really does count.
The charity will also be selling a number of festive items through its website and social media pages from September. They will also have a stall at the Round Tables Christmas Charities Fayre.
+ past bulletins